As a trusted partner in the international transportation of goods, Independence Logistics Company provides tailored logistics solutions to improve our client's operational efficiency and profitability. Our expertise in customs clearance, sea freight, air freight, warehousing, distribution, and logistics consultancy services enables us to offer custom-based solutions for all our partners' needs, ultimately helping them to improve their performance.
Our sea freight services offer a reliable and cost-effective solution for transporting large quantities of goods worldwide. We have established partnerships with some of the world's leading shipping companies, which allows us to offer flexible shipping schedules, efficient loading and unloading, and reliable tracking services to ensure that your cargo arrives at its destination on time and in the same condition it was shipped. Our air freight services provide a speedy and reliable solution for clients who require faster shipping times or have goods that need to be shipped under particular conditions.
We work with leading airlines to provide expedited shipping services tailored to your requirements
Our team handles all aspects of air freight, from customs clearance to transportation, to ensure your goods arrive safely and on time. In addition to our sea and air freight services, we also offer custom clearance services to ensure that your goods pass through customs without any unnecessary delays.
We have extensive experience working with customs authorities in South Africa and Nigeria and can provide expert guidance on all aspects of customs clearance, including documentation, taxes, and duties.
At Independence Logistics Company, we pride ourselves on providing world-class solutions tailored to our client's needs. Contact us today to learn how we can help you streamline your logistics processes and improve your overall business performance.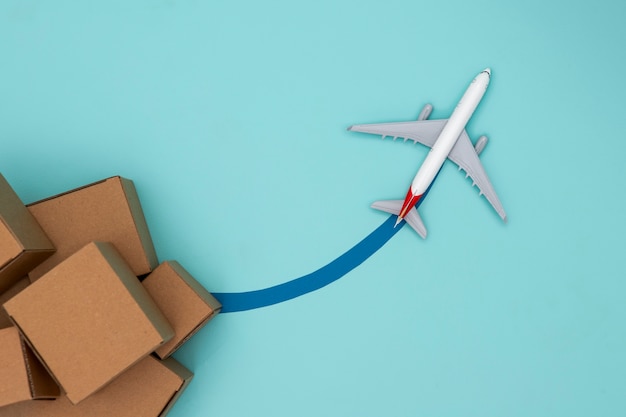 Logistics
Our logistics services are tailored to meet the specific needs of our clients. We specialize in transporting goods from South Africa to Nigeria and all over the world. With our extensive experience and expertise, we can offer custom-based solutions that improve our client's overall performance.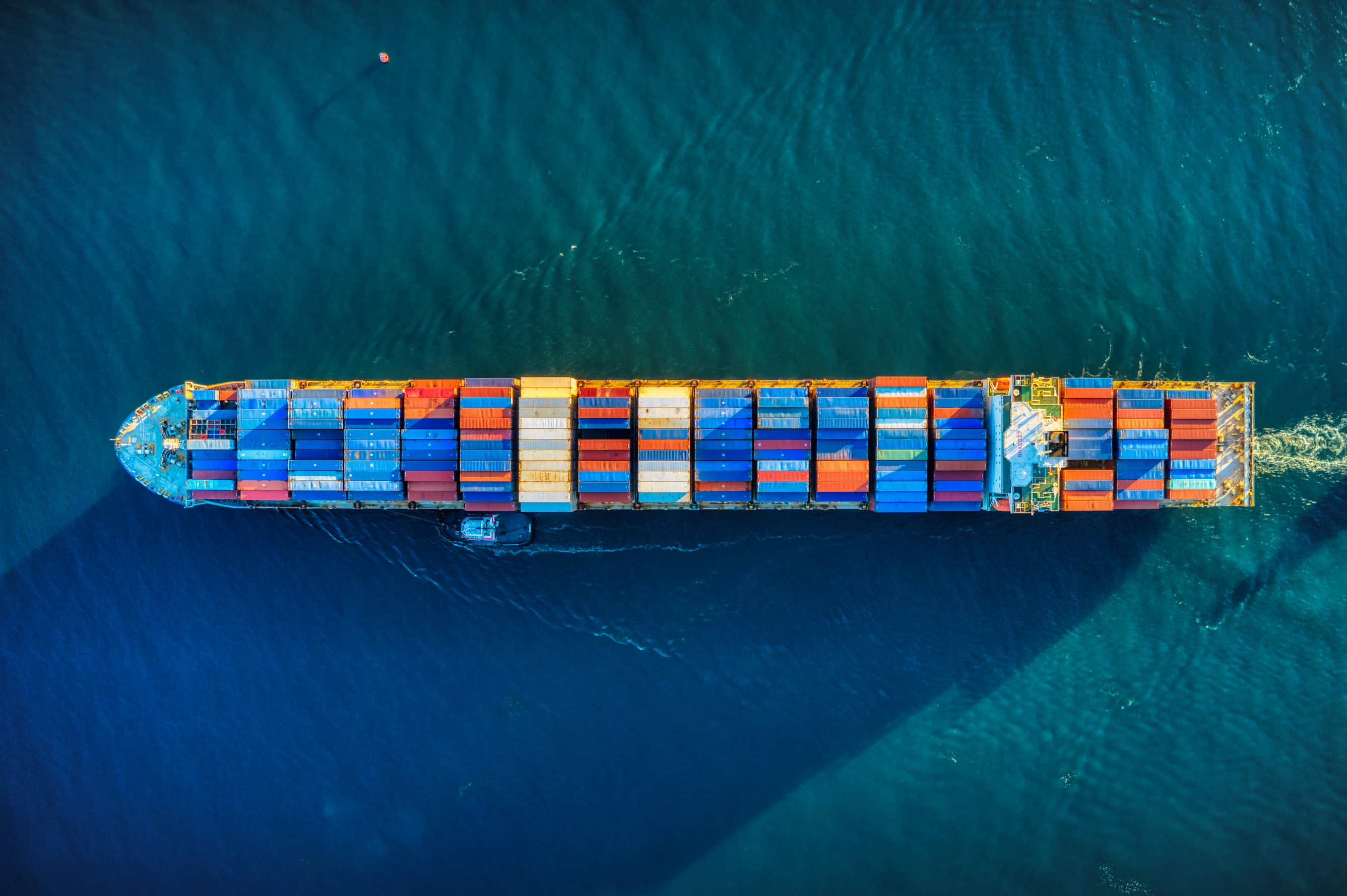 Sea freight
Our sea freight services are reliable and cost-effective and provide efficient transportation of goods to and from any global destination. We offer full container load (FCL), less than container load (LCL), and special equipment handling services. With a strong network of overseas agents, we handle all aspects of sea freight, ensuring the safe and timely delivery of our client's goods.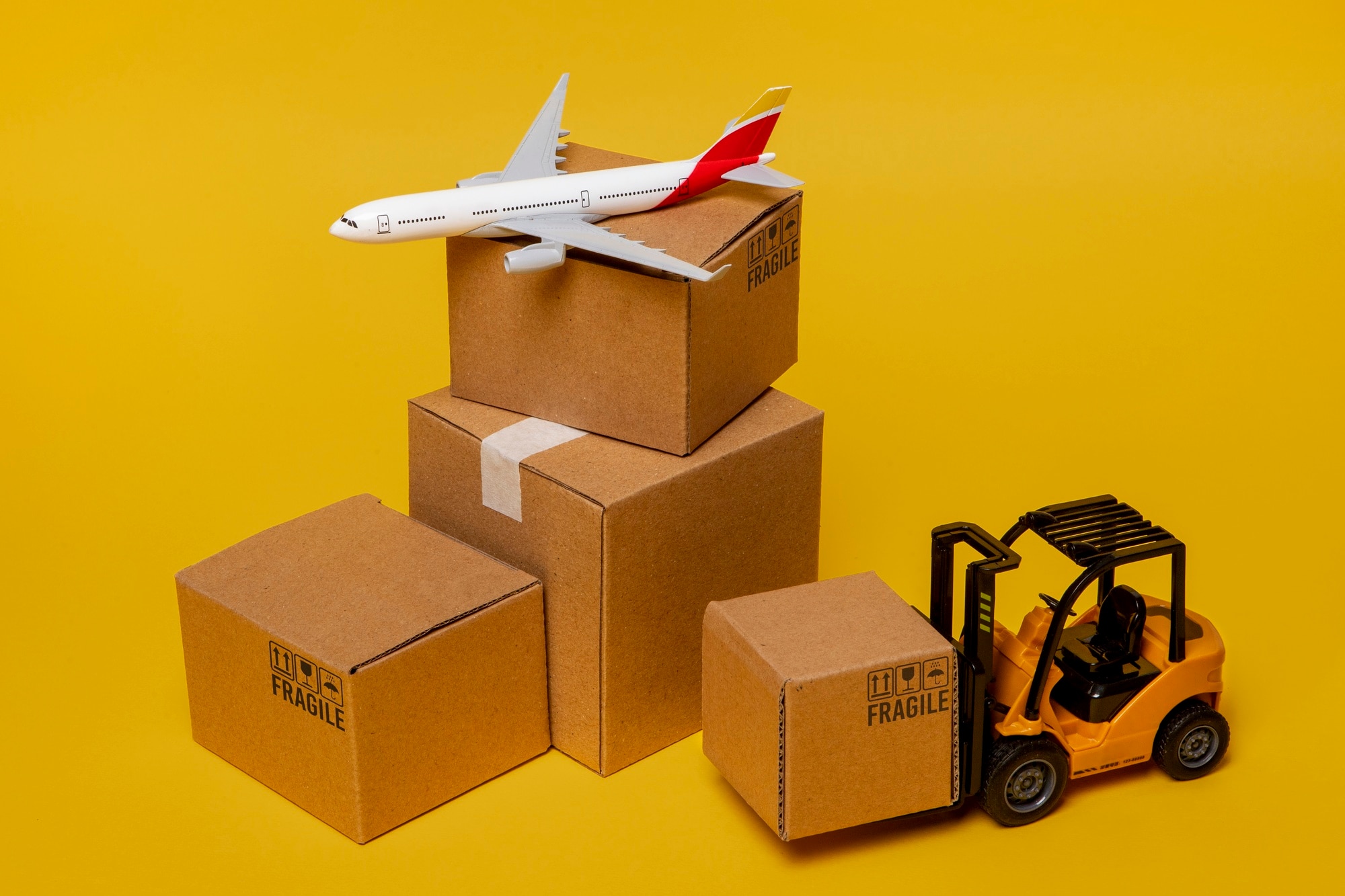 Air freight
Our air freight services offer swift and dependable transportation of goods worldwide, providing import and export services delivered quickly and efficiently. We manage all aspects of air freight, including customs clearance, documentation, and cargo insurance, with an extensive network of agents to ensure hassle-free delivery.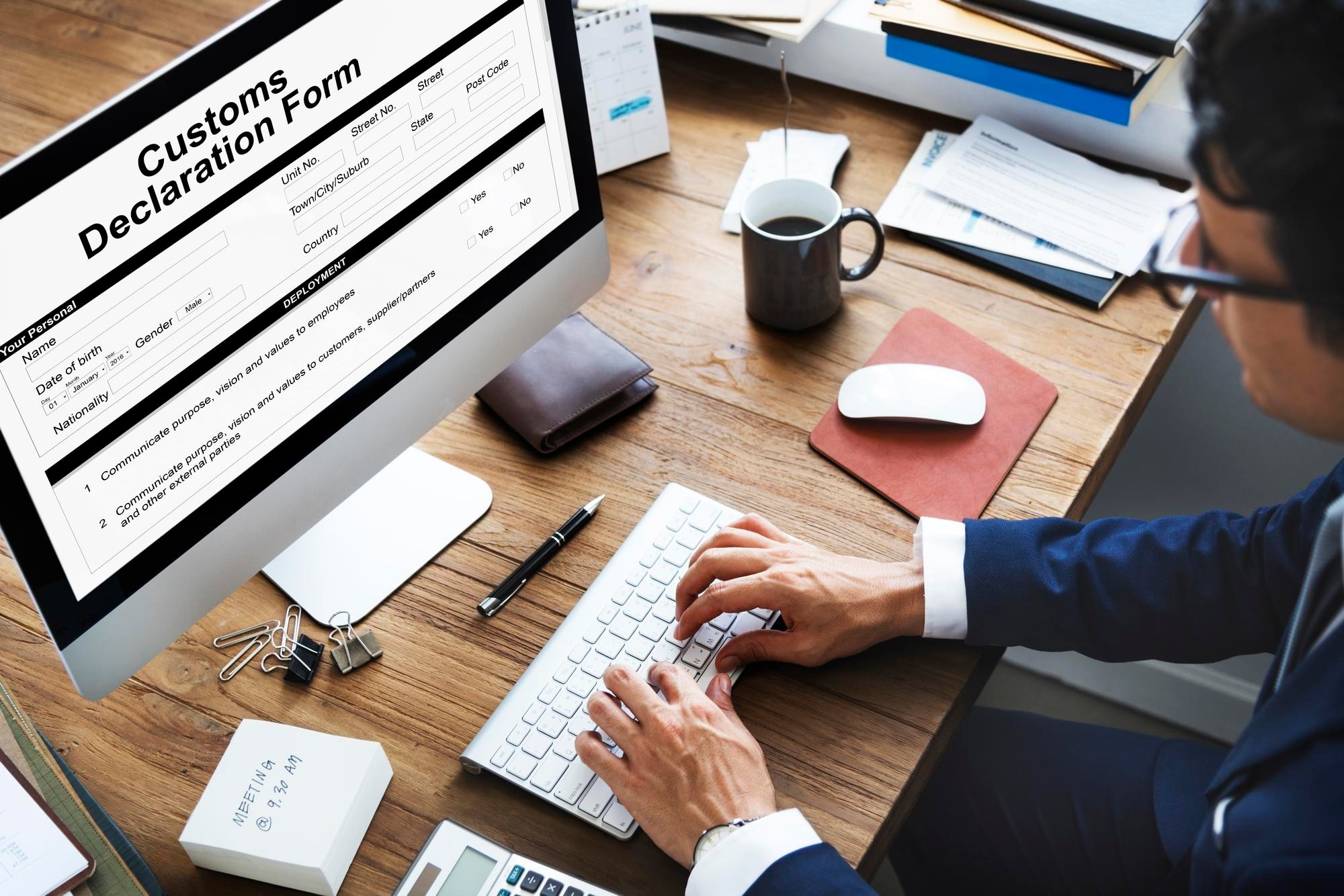 Customs Clearance
Customs clearance: Our comprehensive customs clearance services simplify the process of importing and exporting goods, with our team of experts well-versed in customs regulations and procedures. We handle all customs-related paperwork, allowing our clients to concentrate on their core business activities.